I turned 28 a week ago and at the weekend, me and my best friends went to Skylon, Southbank in London for bottomless brunch (my favourite past time) – £35 for two courses and very unlimited prosecco! Loved it there, great view if you're near the window, fabulous service (fabulous being the operative word, they topped our prosecco glasses up every 10 minutes) and tasty food! I did well!
Went to Bar Elba down the road afterwards and then Be At One, obviously. Am I the only one that doesn't act my age? I acted like an absolute teenager in that bar in more ways than one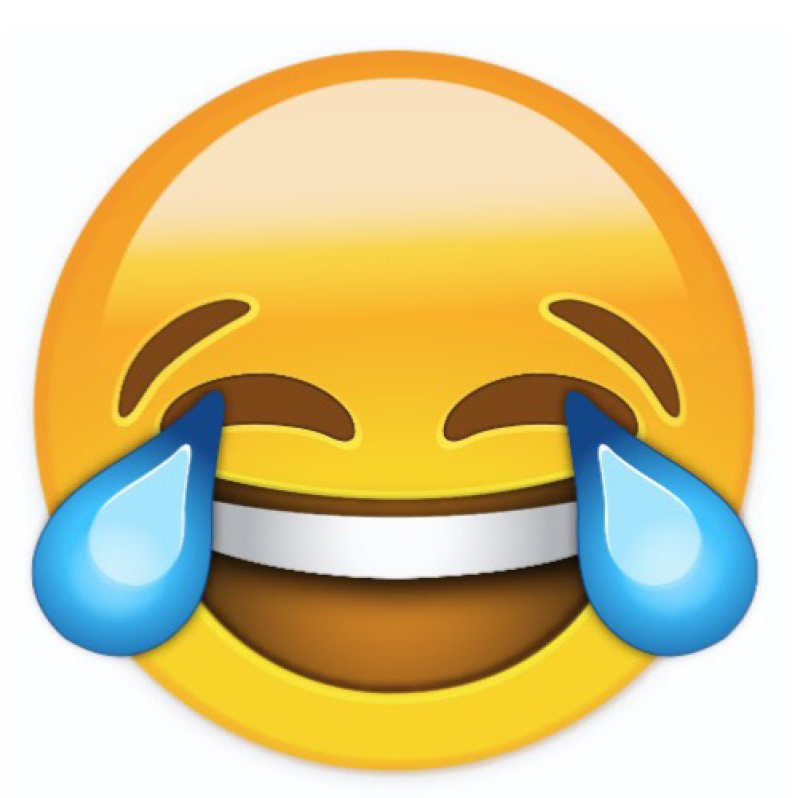 but oh well.
I had to work on my birthday but I did get homemade cupcakes, cards, and two bottles of alcohol so it could have been worse. We also have a prosecco Friday tradition at work that was the order for the day.
Even though this year was completely different to last year's celebrations, I probably enjoyed it more. Had such a good group of people to celebrate with and did all the things I wanted to.
Never thought I'd be in this position at 28.. single as single can be, nowhere near settling down and still not having travelled much! 😦 I'm mostly at peace with this though, as I'm enjoying being single and having all the free time in the world to do what I want to do. And I'm planning to travel next year with two of my best friends which is something I wouldn't have done in a long-term relationship. So that is a big, big silver lining. I will write separate blog posts on the prospects of travel (mainly asking for tips) and why being single can be so good as I feel like a lot of people are scared of it (rightly so, the uncertainty is the thing that gets me). But life has a funny way of panning out the way it's meant to, I'm quite a believer of that these days and I will let nature do its course and enjoy it while I can in the meantime. Recent events have made me so grateful so be healthy for one thing and enjoying the majority of my time on this earth. Christ that got deep quickly, think it's too late and I need to go to sleep!